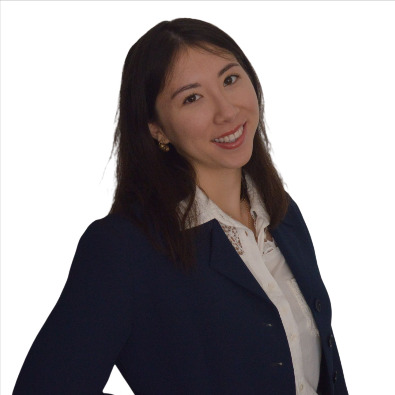 Added: Sep 17, 2021
Last edited: Jan 06, 2023
In July 2020, Levi's® brand launched its most sustainable jean ever, the WellThread 502 jean, made with organic cotton and Circulose®, a breakthrough material made in part from worn-out jeans, created by Renewcell.
The consumption and disposal of denim is concerning. According to the Ellen MacArthur Foundation, the fashion industry used 53 million tons of new fibers to produce clothing in 2015. Approximately 60 to 73% of all clothing produced ended up in incinerators or landfills within 12 months. Additionally, from 2000 to 2014, clothing production doubled, and the number of garments purchased each year by the average consumer increased by sixty percent. Increasing consumption puts considerable stress on natural resources, and discarded garments are estimated to lose $100 billion worth of materials each year. The increasing amount of denim that is thrown away represents not only a monetary loss but a loss of valuable resources. The production of denim also creates a significant environmental footprint due to the vast amount of water consumption used in the process and the harmful dyes that pollute waterways. One pair of jeans could require up to 8 gallons of water, equivalent to three days of water usage for an average US household.
In response to this growing problem, Levi's in collaboration with Renewcell has created the WellThread 502 jeans, the brand's most sustainable jeans ever, a garment made with organic cotton and Circulose®, a breakthrough material made from worn-out jeans. Its like-for-like fibre input means the garment can itself be recycled through an existing chemical recycling process.
To make Circulose®, Renewcell repurposes discarded cotton textiles, such as worn-out denim jeans, through a process similar to recycling paper. The incoming waste fabrics are broken down using water. The colour is then stripped from these materials using an eco-friendly bleach. After any synthetic fibres are removed from the mix, the slurry-like mixture is dried and the excess water is extracted, leaving behind a sheet of Circulose®. This sheet is then made into viscose fiber which is combined with cotton and woven into a new fabric.
The WellThread 502 jeans are designed in a way that maximises recyclability so they can be regenerated into new jeans again. Each part of the jean – trims, thread, etc. – are carefully calibrated to ensure it meets recycling specifications, allowing it to have a second life when it's worn out.
This cross-industry collaboration takes garment-to-garment recycling and the transition to circularity forward. Recycling keeps garments out of landfills and minimises the use of natural resources, while this collaboration marks moving beyond traditional cotton recycling, which shortens and breaks fibre. By using high-quality fibre, like Circulose®, Levi's jeans last longer, and designing for circularity allows old jeans to become new jeans, again and again.
In addition, Circulose® is manufactured in a first-of-its-kind recycling facility powered by renewable energy in Kristinehamn, Sweden. This translates to denim that requires less water and energy, leaving us with an overall lighter carbon footprint.