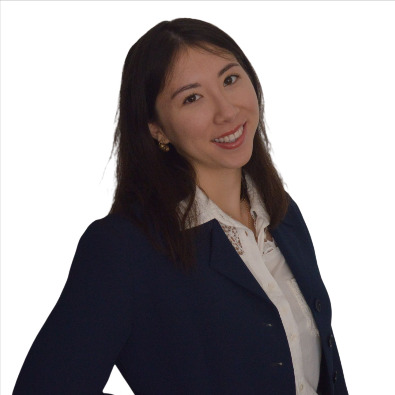 Added: Jan 21, 2021
Last edited: Oct 20, 2022
The Amsterdam Circular Strategy 2020-2025 outlines how the City of Amsterdam aims to achieve its ambition to become 50% circular by 2030 and to achieve a fully circular city by 2050. The strategy focuses on three value chains: food and organic waste streams; consumer goods and the built environment and details ambitions and courses of action for each.
Key ambitions and targets outlined in the strategy [2]
Food and organic waste streams
- Increase the consumption of regional products, better adapt regional food production to needs and stimulate circular agriculture as well as urban agriculture.
- Initiate a transition from consumption of animal proteins to plant-based proteins.
- Reduce food waste at consumption level by 50% by 2030.
- Improve the collection and processing of organic waste streams from residents, visitors and businesses before 2023 so that kitchen and garden waste are collected and processed separately.
Consumer goods
- By 2030, reduce overall consumption by 20% and implement 100% circular procurement, starting with consumables and the furnishing of the City's own premises.
- Reduce the environmental impact of the textiles, electronics and furniture sold and used in Amsterdam.
- Ensure a good infrastructure for sharing platforms, second-hand shops, online marketplaces and repair services.
- By 2025, be able to collect and separate textiles, electronics, furniture and plastics so that they can be reused, repaired or otherwise upcycled.
Built environment
- From 2022 onwards, all new urban development and public space designs in Amsterdam will be based on circular criteria, including the use of sustainable materials and the possibility of assigning different functions. The built environment must also meet the ever-changing needs of residents and visitors.
- From 2023, use circular criteria as the standard when working on buildings and in public spaces through procurement and the tendering process for land allocation, among other things.
- By 2025, 50% of all renovations and building maintenance activities in Amsterdam will follow the principles of circular construction, including for social and private housing stock, public real estate and schools.
To find out whether Amsterdam is on the right track, the City of Amsterdam is also developing a Monitor with which they can determine the social and ecological impact of the transition. The Monitor charts the extent to which Amsterdam's economy has become circular and identifies areas in which more needs to be done. The Monitor will enable the to measure whether our goals of halving the use of primary raw materials by 2030 and becoming 100% circular by 2050 are feasible. [3]
References
[1] [3] City of Amsterdam website: https://www.amsterdam.nl/en/policy/sustainability/circular-economy/
[2] Amsterdam Circular Strategy 2020-2025 (this will prompt the file to be downloaded) https://assets.amsterdam.nl/publish/pages/867635/amsterdam-circular-2020-2025_strategy.pdf