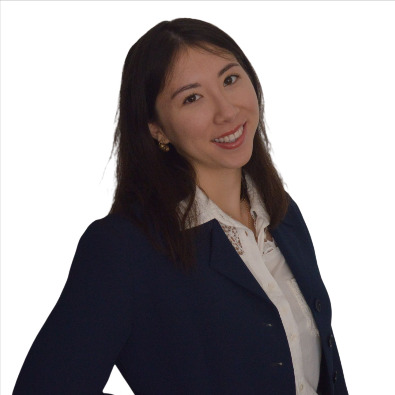 Added: Nov 15, 2021
Last edited: Apr 07, 2023
Industry players in the Copenhagen Malmö Port are collaborating on new innovative utility systems that have the potential to support the wider City of Malmö. The project offers a resource-efficient, circular economy model that is scalable in Sweden and other regions.
The city of Malmö wanted to find opportunities for sustainable development that allowed for mutually beneficial opportunities for businesses that also conserve natural resources and reduce waste volume.
The 'Shared Energy' project was formed as a collaboration between the Copenhagen Malmö Port, the energy company E.ON, and the City's Environmental Department, with the aim of using residual heat flows in the port area. The project was funded by the City of Malmö and Vinnova's Challenge-Driven Innovation program, a national research and development fund.
To promote innovation and collaboration between different companies in the harbour area (something that was not commonly done prior to this project), concrete visions, plans, agendas, and project ideas for collaborative innovations were drawn up through workshops and bilateral interactions led by a core working group of industry operators, public bodies, knowledge institutions, and real estate institutions. Various matchmaking approaches were therefore tested and refined, supporting the building of trust between various businesses and helping partnerships to form.
Residual heat flows in the port area were mapped in detail, helping to develop a new district heating system with private-sector partners trialling types of hybrid 'ecto-grid/smart-net pilot,' as ways to support energy recovery and the development of low temperature heat network solutions. Progress was made towards new food production systems based on residual flows, including technological and economic assessments for an aquaponic systems, which gained positive results.
Industrial and urban symbiosis enables lower greenhouse gas emissions due to natural re- source efficiency gains.
This new approach for the city has led to an increased and wider understanding of the value of collaboration towards a green and circular economy in Malmö through a systems approach, both within different departments of the municipality as well as the many stakeholders in the industrial harbour area.
Photo by Jo Szczepanska on Unsplash